My name is Zachi Nachshon, I am a Software Architect and a DevOps Engineer.
Since 2012, I have been leading R&D infrastructure development for enterprises and startups. I write TDD, clean code, functional programming and reactive systems.

I am really excited about sharing the knowledge I've gathered along the way with you on this blog. I am keen on sharing technical knowledge in the simplest way possible, from a basic how-to guides to comprehensive blog posts.

I am an OSS enthusiast and I believe that the open source community is the cornerstone of the entire tech industry, it drives innovation through collaboration and help us archive great technological breakthroughs.

What I do for living?
I'm currently working @Wix as a Technical Lead in the Bazel-Dev team tackling Bazel build system challenges at large scale. I'm a part of the development experience group within Wix backend engineering.

Previously Head of Infrastructure @Spotinst since its early days, built together with a talented team the amazing platform it is today, helping to deliver cost-efficiency and high availability for cloud applications to its customers.

On my free time..
I've set a goal a long time ago, that every day I must learn something new, so usually on my free time (after family time of course) I keep track of technologies I'm interested in, looking for interesting new open source projects and maintaining my own projects that hopefully someday would pass the bar I've set for them to get open sourced.

In addition, I am a Raspberry Pi addict running a full production grade eco-system on top of RPi Kubernetes clusters. Whenever I encounter an interesting new open source project I add it to my existing stack, checking it in action. If it plays well and is a keeper I'll create a blog post about it.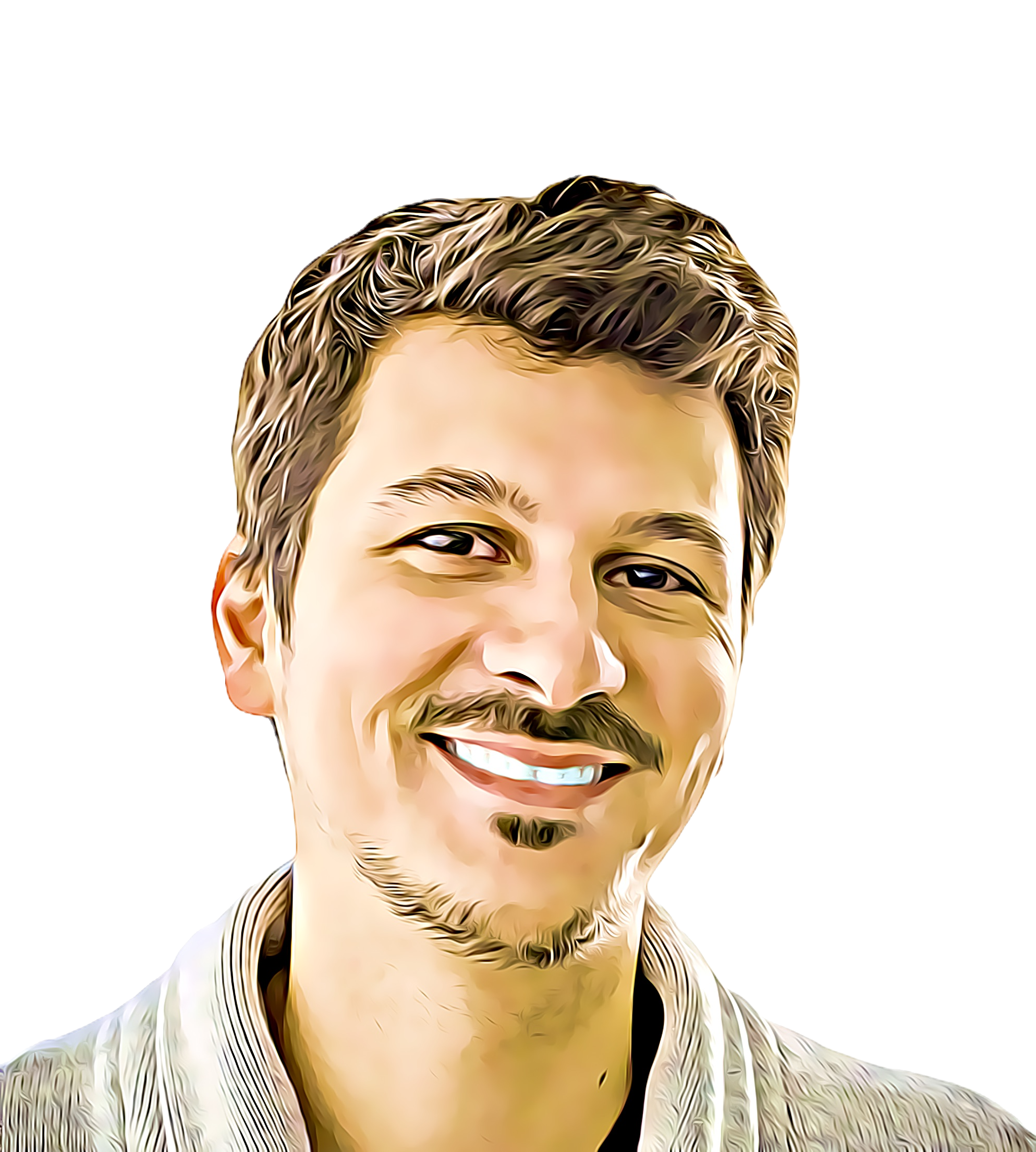 Buy me a coffee
Thank you for your support !
Your donation helps me to maintain and improve this Blog with quality content.
Buy me a coffee